Day by day, fashions trends are always been released among teens and adults. Presently, everyone wants the latest fashion and graceful clothes to wear. Even with the latest fashion trends, buying perfect clothes doesn't make everyone happy so many youngsters prefer designing their clothes according to their fashion taste. In this article, you will learn how with the help of some best websites to design clothes for free.
Are you ready to design your clothes online? then gadgetflair is here to help 
This website cost no charge. Yeah, there are awesome sites that give you the facility to design clothes for free. Here is the list of top websites to design clothes for free.
Top 5 Websites To Design Clothes (Merchandise) For Free 2023
1. Fiverr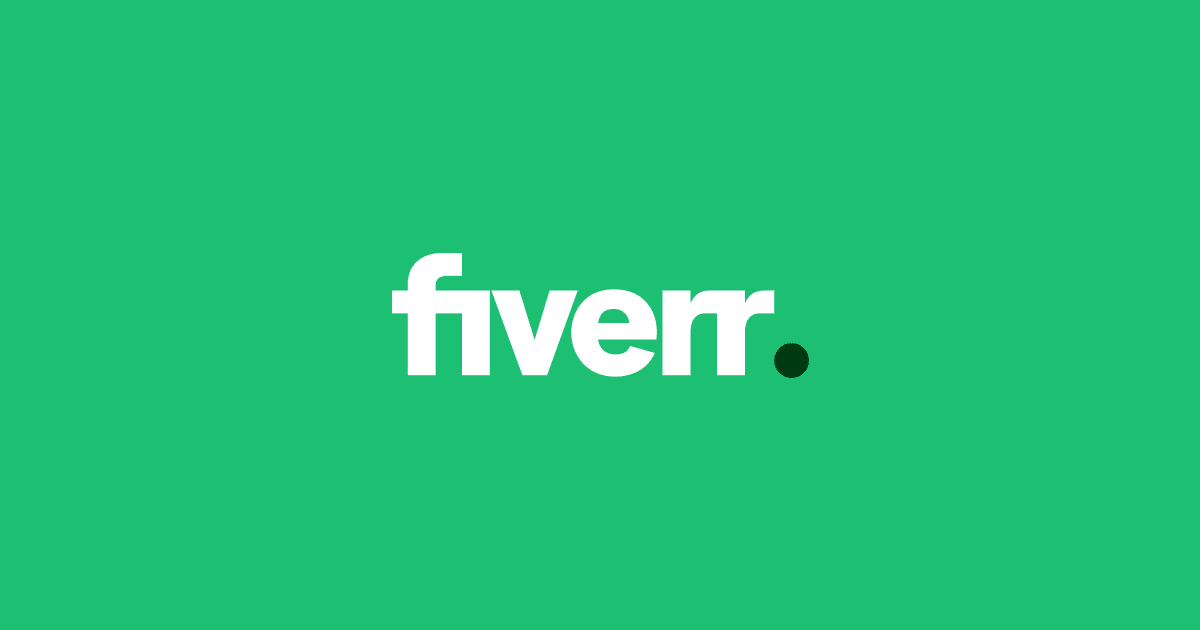 Fiverr is a marketplace/platform for freelancers it can connect you with sellers or designers. Here is how to use Fiverr:
Go to Fiverr.com
Click on the search bar.
Type in "T-shirt Design" in the search bar.
There are a whole bunch of T-shirt designs from other sellers. so, you can choose the highest ratings of T-shirt designers.
Register a Free Fiverr Account
2. DesignCrowd
DesignCrowd is an option to consider. It has a massive community meaning that there's someone available for everyone. The user interface is simple, packages are reasonably priced. DesignCrowd covers every possible need for graphic design.
DesignCrowd works simply as if you pitch a project, you'll get hundreds of designers designing you a whole bunch of different ones and then you select the best design and the winner will be rewarded the actual funds of the design.
Register a Free DesignCrowd Account here
3. Vexels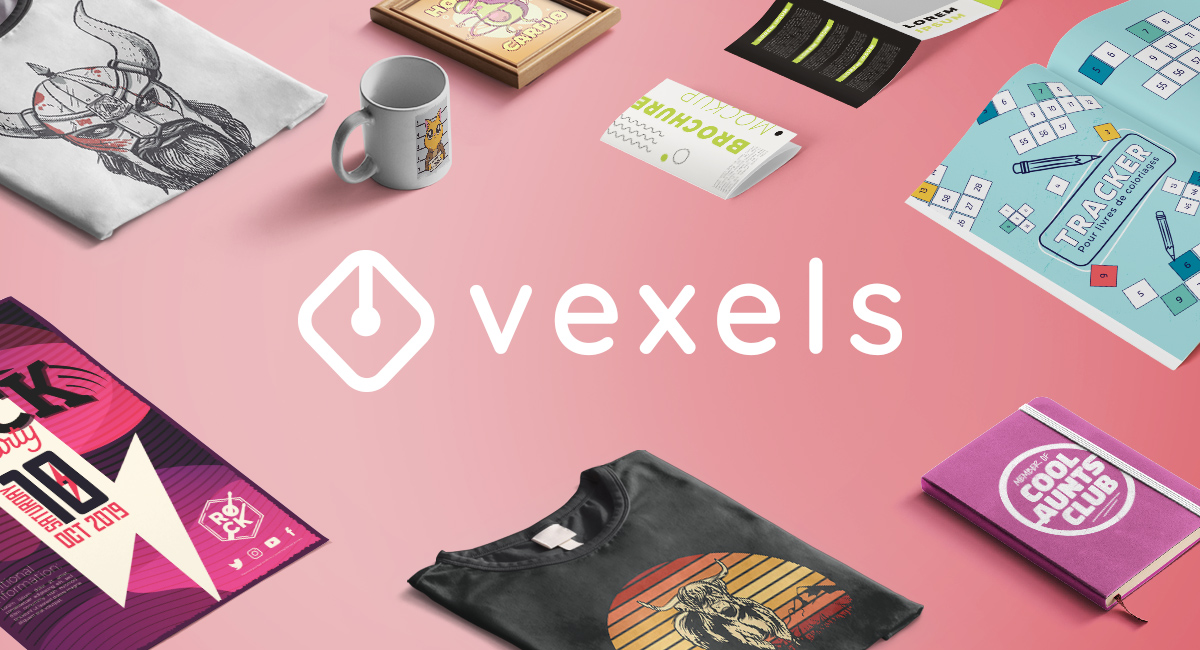 Vexels is your one-stop solution to finding websites to design clothes for free. The Vexels website is awesome because they have their design platform within the website to easily edit and create your t-shirt designs and they got some ready to go, ready to download designs.
To start:
Go to vexels.com
Go to merch.
Here, they already have some designs like pillows, phone cases, etc.
There is also a Design section on Vexels, the design section allows you to create your design for a T-shirt. The Design section has its T-shirt Design maker, logo maker, and mock-up generator.
The Logo maker can be used to create your T-shirt logo.
The T-shirt maker can be used to make your T-shirt design.
A mock-up generator is used to see how the design looks like it's on a T-shirt and post it up on your website for sale.
4. PlaceIt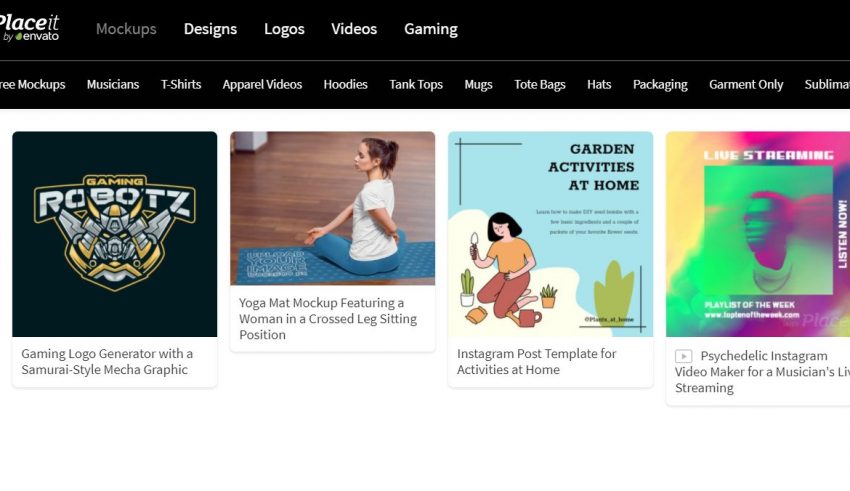 PlaceIt is a design platform that offers thousands of apparel, video, and graphic design templates you can download and edit. It offers tons of stunning templates, mockups, videos, logos, social media presets, and more.
PlaceIt has all kinds of options that are similar to Vexel, It got designs, mockups, logos e.t.c
Register a Free Placeit Account here
5. Canva
This is a websites to design clothes for free with a lot of options of tools to use and make the work easy to accomplish.
A lot of you all have this one and this one it's quite worth it. Canva is a design tool for anyone even a beginner in design. Mostly used as an image design tool, but it has a much variety to it. You can design printables, PDFs, invoices, flyers, and infographics for websites. Depending on what u want, you can either start from scratch or with their templates.
Canva is probably is the most used graphic design software online, with over 35 million users. Canva made a lot of waves when it was launched.
To get started with canvas:
In the search bar.
Type in T-shirt designs.
you will see different T-shirt designs. you can click on any design and edit it.
Register a Free Canva Account here
Here is a quick recap on best websites to design clothes for free in USA 2022:
Fiverr
DesignCrowd
Vexels
PlaceIt
Canva